Q: What are the criteria for ranking players?
A: Players are ranked based on ability, athletic ability, basketball skills, basketball IQ, and attitude.
Q: How can I, or one of my players, get ranked?
A: The easiest way is to compete at IYBE exposure camps and tournaments. But our scounts and evaluators are present at a lot of tournaments across the Midwest and nationally. Please reach out with your player's schedule and we will do our best to get a scout out to them.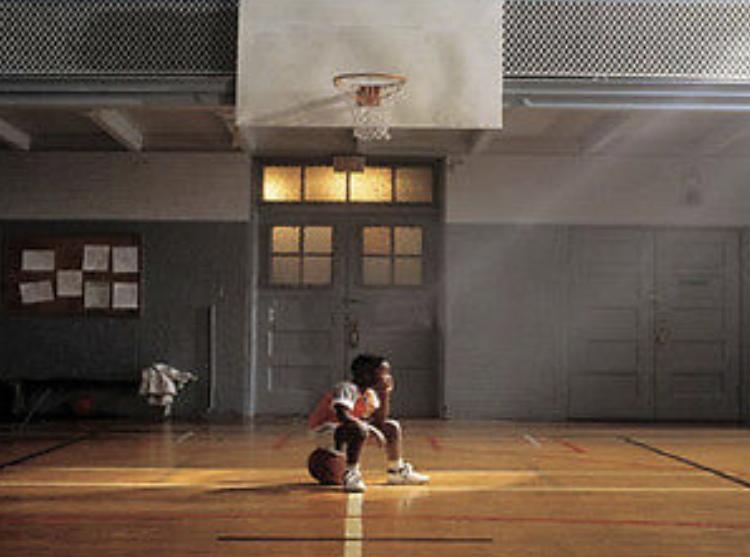 Q: How do you rank teams?
A: Teams are ranked by their performance in regional, national, and local tournaments. Teams that beat teams during head to head competition will gain a leg up during the ranking process. Participation in IYBE tournaments will boost team rankings with positive showings.
Q: How do I register my team in a IYBE Tournaments and Camp?
A: Just click on the Tournaments Page and complete the tournament registration form.